Recent articles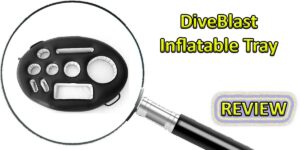 DiveBlast Inflatable Tray
The DiveBlast Inflatable Tray is a round floating table for your swimming pool or hot tub, made by manufacturer Dive Blast. This sturdy and stylish inflatable floating table provides multiple spaces for your drinks, snacks, books, tablets and phones.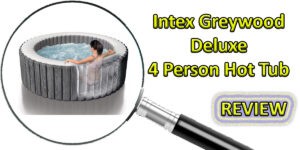 Intex Greywood Deluxe 4 Person Hot Tub
The Intex Greywood Deluxe 4 Person Hot Tub is a durable round inflatable bubble spa with a maximum seating capacity of 4 persons, made by renowned manufacturer Intex.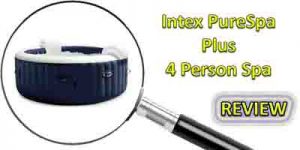 Intex PureSpa Plus 4 Person Inflatable Hot Tub
The Intex PureSpa Plus 4 Person Hot Tub is an inflatable and portable round bubble spa, with a seating capacity of 4 places.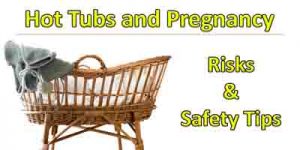 Hot tubs and Pregnancy
Pregnant women often wonder whether it is safe to go in a hot tub. Using a hot tub may seem like a good idea to alleviate some of the typical discomforts that occur during pregnancy. In this guide we'll show you the risks of going into a hot tub while pregnant, and what you can do to reduce any potential risk.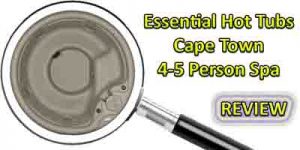 Essential Hot Tubs 22-Jet Cape Town Hot Tub
The Essential Hot Tubs Cape Town is a lightweight and portable hot tub with roomy seating for up to 5 individuals.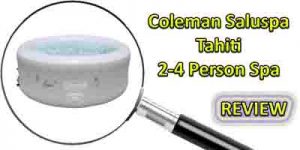 Coleman Saluspa Tahiti Airjet Hot Tub
The SaluSpa 71″ x 26″ Tahiti AirJet Hot Tub is a round inflatable 2-4 person spa made by hot tub manufacturer Coleman.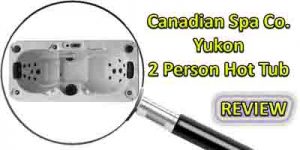 Yukon 2-person 16-jet Plug & Play Spa
The Canadian Spa Yukon 2-person hot tub is a luxury spa made by the renowned hot tub manufacturer Canadian Spa Company.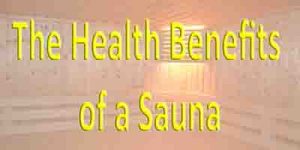 The Health Benefits of Saunas
The major health benefits of saunas concern cardiovascular health, improved brain function, stress relief, mortality rate and relaxation.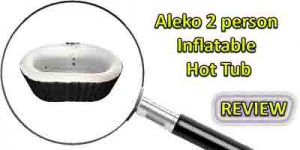 Aleko 2 Person Inflatable Hot Tub
The Aleko Inflatable Hot Tub is an oval hot tub made by renowned spa manufacturer Aleko designed to seat 2 people.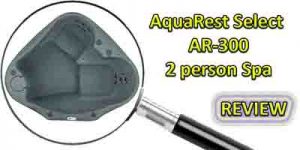 AquaRest Spas AR-300 2 Person 20 Jet Spa
The AquaRest Spas AR-300 2 Person plug-n-play Hot Tub is a durable spa that can comfortably seat up to 2 people.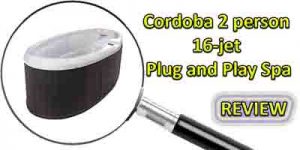 Cordoba 2-person 16-jet Plug and Play Spa
The QCA Cordoba Spa is a great value 2 person oval hot tub that is easily installed thanks to the plug & play setup and is very easy in maintenance.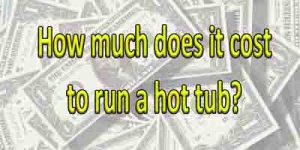 How Much Does It Cost To Run A Hot Tub?
Some people are afraid to buy a hot tub because of the perceived costs that come along with hot tub ownership.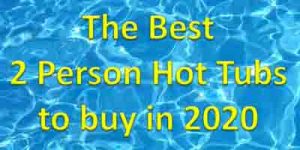 The Best 2 Person Hot Tubs
Researching the best 2 person hot tubs can be quite tiresome, but being informed is key to making a great purchase.